06-01-16
Time for the angles to pick up the trophy at Jack's Track.
Memorial angles towards the design of Augusta National in the sense that it's a second shot course.
And it's no surprise it does since this guy won six green jackets and the other guy has won four. Oh and he won five times here.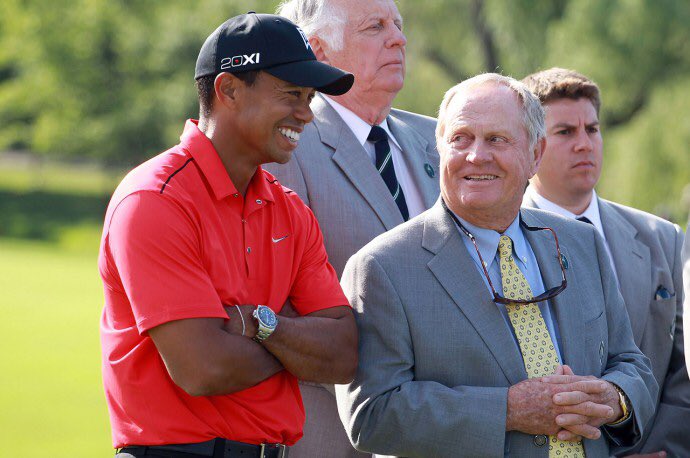 But the times they've been a changin'.
The last two winners on this track have both been first-timer winners on Tour.
So have three out of the last six.
Only one doesn't "fit" so to speak from that group but there were only three others in the previous 34 editions so that's interesting.
Some others recently that have made gamers scratch their heads include Scott Langley, Kevin Na and Spencer Levin. All have been around the 54-hole lead in the last few years.
The biggest question of the week is which Jason Day is going to show up. I'm hedging him across different games depending on the situation.
Follow or fade but take a look!
STAY TUNED!
Coming Later: FANTASY LAST CALL